Josh Guberman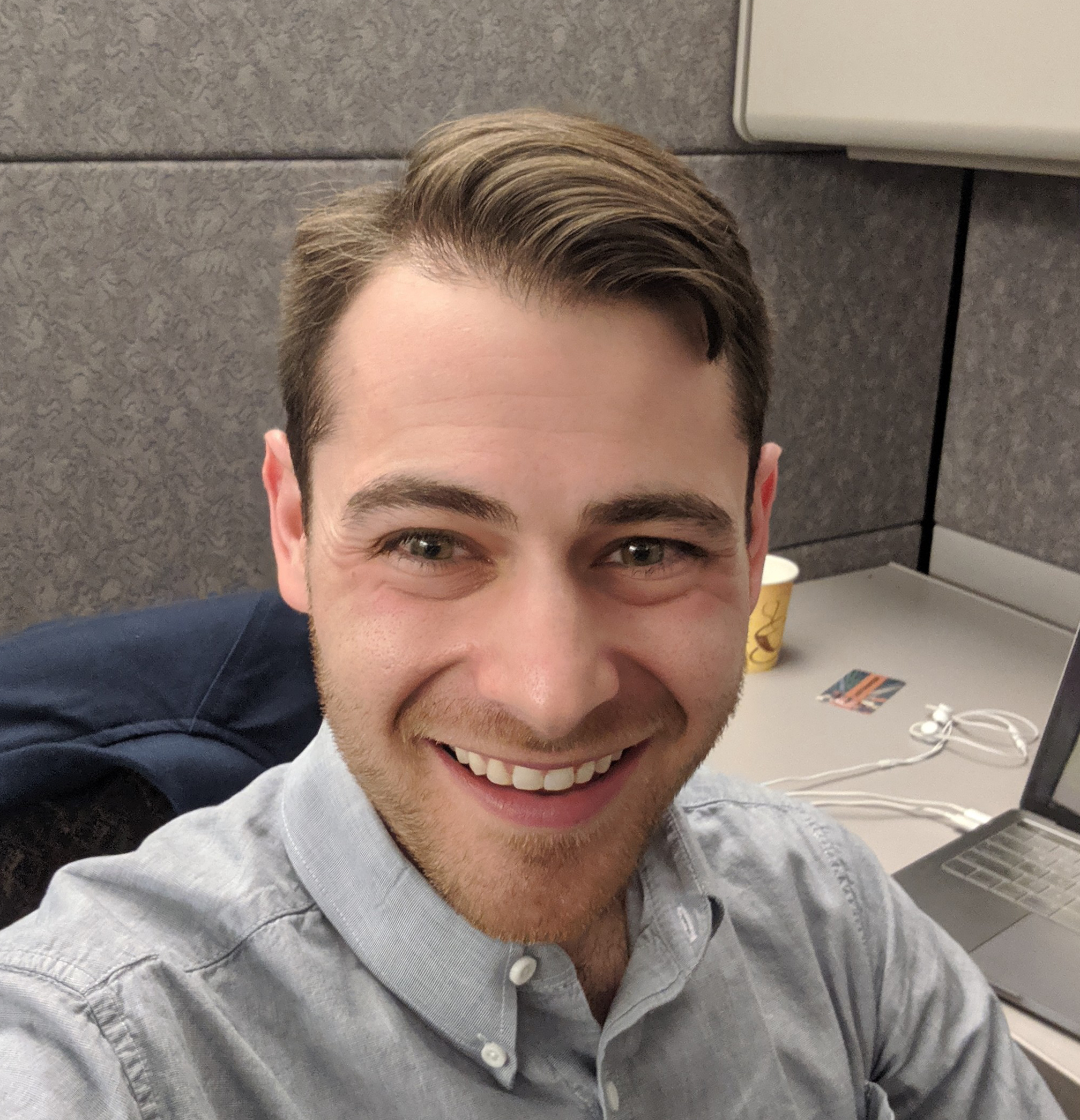 Blog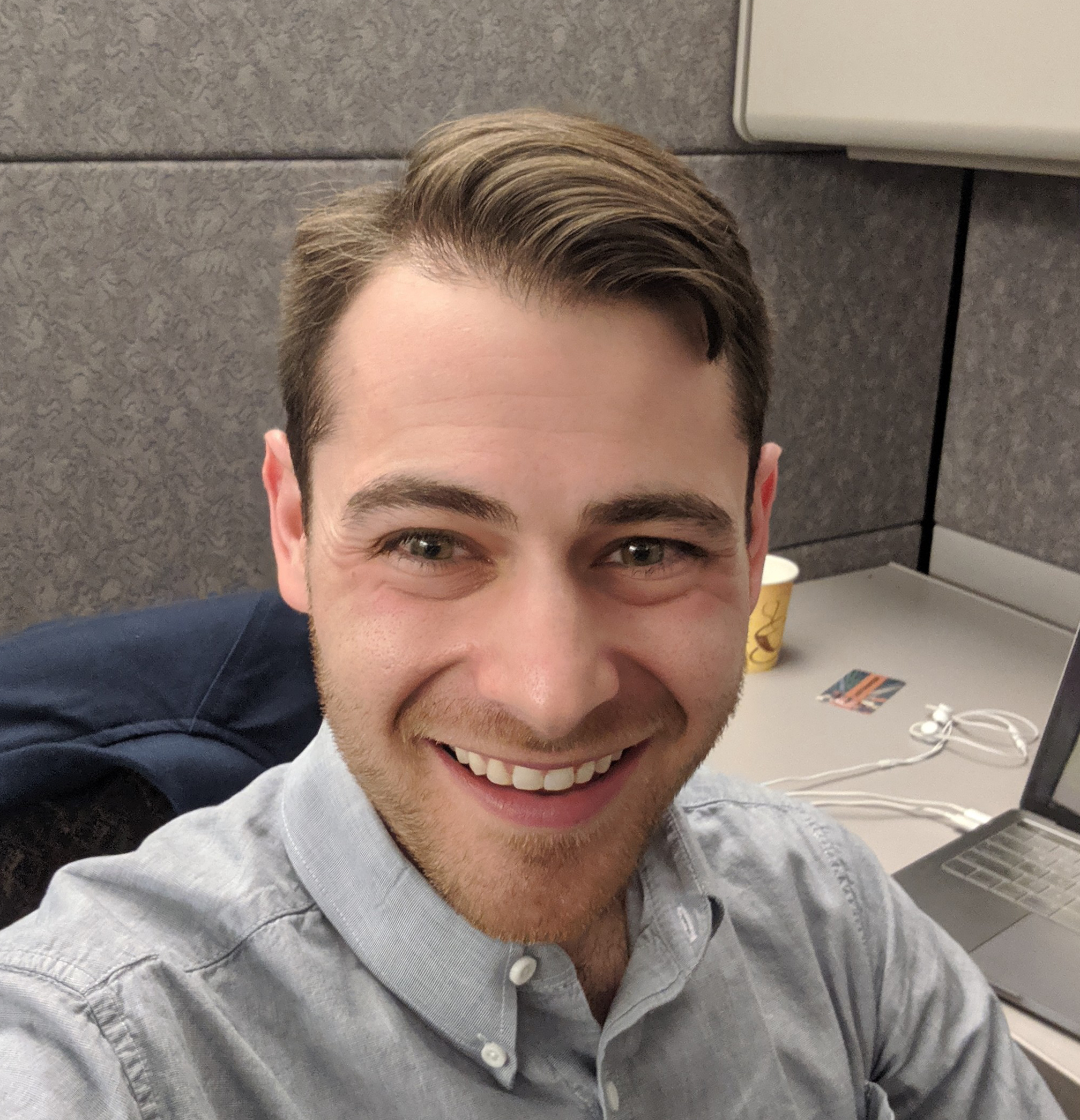 Published on June 6, 2018
I'm excited to share that I'll be embarking on a new leg of my academic journey this September as a PhD student at the University of Michigan School of Information.
---
Published on April 21, 2016
We use Jupyter notebooks to show how to follow our data collection and analysis processes. You can run the scripts stand-alone as well.
---
---